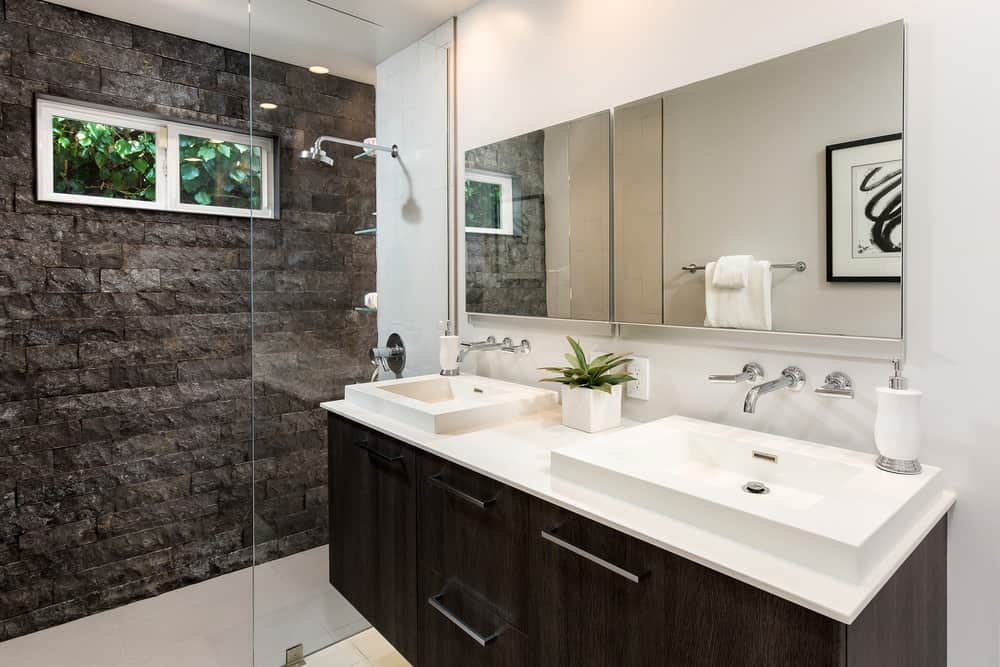 If you're planning a bathroom renovation, big or small, you've come to the right place. With 27 years of experience, you can trust the Bathroom Craft team will make your renovation worry-free from start to finish.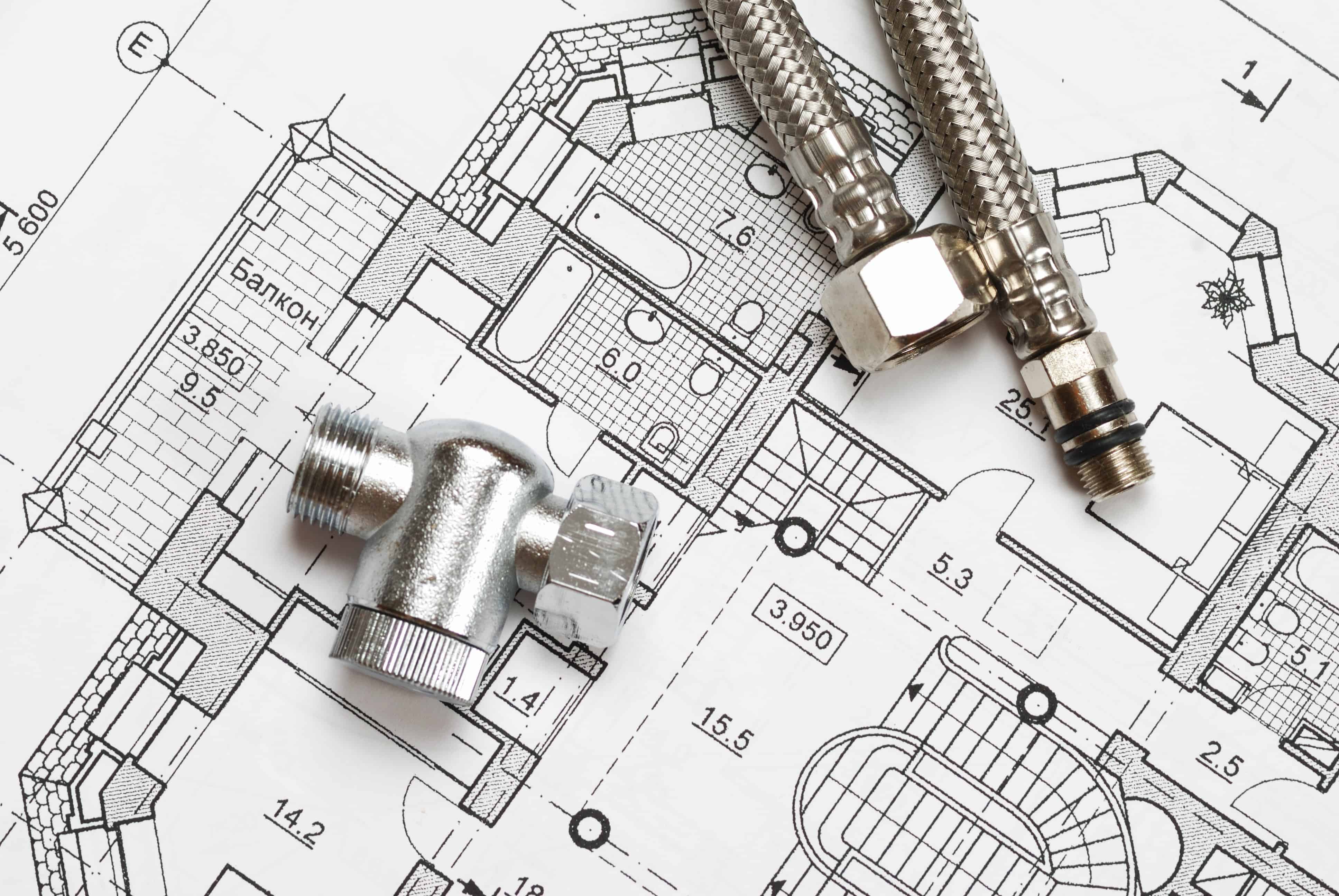 Understanding the complexities of bathroom design is no easy task. We'll work with you every step of the way to ensure you have the style and functionality you're dreaming of. Bathroom Craft will turn your bathroom ideas into the stunning design you deserve.
A tiled bathroom, done right, is always a mark of quality. They look stunning, provide a touch of intricate luxury and add serious value to your home, often far above their cost. Bathroom Craft will help pick the perfect tiles for your design and install them flawlessly.
Bathroom Renovations Auckland
At Bathroom Craft, we offer a fully managed bathroom renovation service that takes you from concept through design, project planning, specification of features, functions and materials, installation and the finishing touches.
We have vast experience in all bathroom renovations and can tackle large projects or redesign your bathroom with small touches.
We know traps and pitfalls that can turn a 'simple' job into an expensive headache, and we know exactly how and where to get the maximum value for your budget while delivering a bathroom that works.
Our Bathroom Renovation Services Include:
Adding value to your Auckland property with a high-quality bathroom renovation
Enhance bathroom space and storage with state of the art bathroom design ideas
Give outdated bathroom layouts a  refresh with modern bathroom designs
Adding functionality to small bathrooms with smart bathroom ideas
Bathroom Renovations Made Easy
Every detail sorted for your Auckland bathroom renovation needs. If you've been thinking of renovating your bathroom but don't know where to start, we understand. Bathroom renovations can be intimidating. With many complex aspects and variable components, bathroom renovations can be one of those projects that stays on the to-do list for far too long.
However, by choosing a company that will organise all the supplies, including plumbers, electricians, installers, tilers, the demolition team and even the local council, your bathroom renovation will be stress-free.
Bathroom Craft not only orchestrates your entire renovation from start to finish, but we also aid in bathroom design ideas and produce some of the finest tiled bathrooms in Auckland.
Learn more about Bathroom Craft below and why we're a top pick for affordable bathroom renovations in Auckland.
Bathroom Renovations – Auckland Wide – Expert Advice – Bathroom Ideas – Guaranteed Results
The team at Bathroom Craft are fully licensed professionals. We offer a 10-year warranty giving you peace of mind and comfort in your bathroom renovation. You can rest assured your bathroom renovation will be completed on budget and on time, without having to worry yourself over the finer details.
With a free 1-hour consultation, you can chat with professionals about the best renovation for your needs and how we can work together to ensure it stays within your budget.
A Complete Bathroom Service
A new bathroom designed for you – and built for you — with no worries. If you're planning a bathroom renovation big or small then you've come to the right place. Renovating bathrooms can be fun but bathrooms have to work well, as well as look good. Complex elements have to work together, offering many traps for the unwary.
At Bathroom Craft we specialise in bathroom renovations and, with 27 years' experience in bathrooms to call on, we have the expertise to stay on track and deliver outstanding value for money.
Why Choose Bathroom Craft For Your Auckland Bathroom Renovation?
Complete Bathroom Renovations | Auckland Wide | Aesthetic & Functional Design | Expert Advice | 27 Years Of Experience & Expertise | Design – Plan – Manage – Build
27 Years Experience & Expertise
With 27 years of experience providing bathroom renovations to Auckland homeowners, you can trust we understand the ins and outs of renovating in Auckland. From the coastal climate, trusted suppliers and products to working with the Auckland Council, your bathroom is in good hands every step of the way.
We'll work with you to make certain your every want and need is met while also using our experience to select products and suppliers that will fit within your budget and work well for your house.
Bathroom renovations can be challenging, but we're always one step ahead of the game, spotting problematic areas before they arise.
Quality workmanship and trusted suppliers
We go above and beyond when selecting our team of suppliers and products, many of which are New Zealand owned and operated.
As a Registered Licensed Building Practitioner who offers a Quality Workmanship Guarantee, you can renovate with confidence.
Products are handpicked to stand the test of time, not only functionally but aesthetically as well.
Products Include:
Engelied
Newline
Clearlite
H"A"FELE
Resene
Heirloom
And many more trusted products.
Three Easy Steps, Start to Finish
Our 3 step plan will ensure your bathroom renovation is on time and on budget without compromising quality and design.
#1. We'll take the time to discuss your bathroom project and budget and agree on price.
#2. We'll detail the work involved and timeline to complete your new bathroom renovation and provide timely progress updates along the way.
#3. We will remove all debris from the construction site and thoroughly clean the area. Most importantly, we'll make sure you're happy and satisfied with your new bathroom.
Top this with a 10-year guarantee and your bathroom is in good hands for years to come.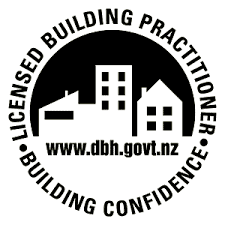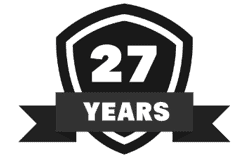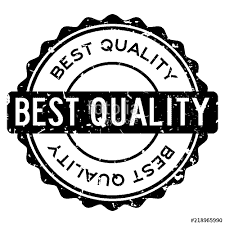 Quality Workmanship Guaranteed
What Our Clients are Saying About Their Auckland Bathroom Renovation
Let's discuss your project
Arrange a free one hour consultation to discuss options and ideas of your bathroom renovation project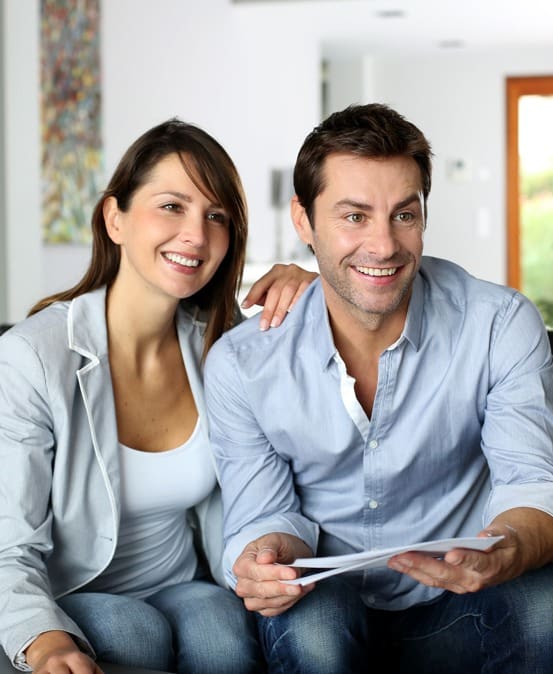 Bathroom Renovations add value, appeal, functionality and personality – What's your reason for renovating?
Increase Space | Leaky Bathroom | Luxury | Modernise | More Space | Functionality and Purpose | Aesthetic Appeal | Increase Value | Outdated
We only use the best products for your Bathroom Renovation
We use trusted quality Bathroom Products from New Zealand's Best
Explore The Possibilities With Bathroom Craft For Your Bathroom Renovation
– Designed for You – Built for You–
Call us on 021 250 1188 for your Bathroom Renovation
Let's bring your Bathroom Ideas into reality
Bathroom Craft Featured Articles
Check out some of our featured articles to inspire your next Bathroom Renovation
AREAS WE SERVICE: Auckland wide – Including suburbs of North Shore, Auckland City, New Lynn, Henderson, Ponsonby, Mt Eden, Papakura, Howick, Albany, Newmarket, Parnell, Remuera, Newton, Ellerslie, Epsom, Penrose, Grey Lynn, Mission Bay, Meadowbank, Auckland CBD, Glen Innes, Mt Eden, Herne Bay, Waitakere, Avondale, Te Atatu, Kelston, Glen Eden, Rosebank, Takapuna, Devonport, Glenfield, Beach Haven, Birkenhead, Pakuranga, East Tamaki, Botany Downs, Mangere, Tamaki, Manurewa, Onehunga, Papatoetoe, Manukau, Manukau City, Otahuhu, Mt Wellington.