Bathroom Renovations Auckland
Welcome to Bathroom Craft Auckland where we offer you a fully managed Bathroom Renovation service including the design, planning, and installation of your entire bathroom renovation from concept to completion to your complete satisfaction. Bathroom Craft has vast experience in all Bathroom renovations big or small. We are fully licensed professionals and offer a 10-year warranty giving you peace of mind and comfort in your Bathroom renovation. We pride ourselves on delivering on quality on budget and on time.
Call Now
Complete Bathroom Renovations - Auckland Wide. With 27 years Of Experience And Expert Advice.
We'll Design and Craft Your Beautiful Bathroom, One That You Can Be Proud Of!
Book Your Free Consult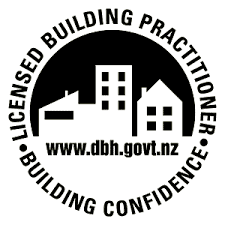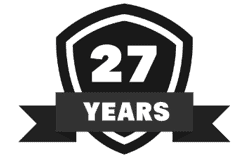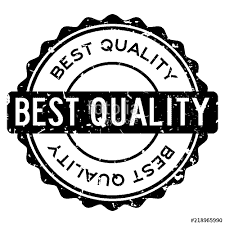 Check Out Some Of Our Recent Bathroom Renovations
We pride ourselves on delivering high quality Bathroom Renovations on budget and on time!
What Clients' Say
Superior service from Rob at Bathroom Craft from design through to installation I would totally recommend this company. They have done an amazing job transforming our narrow, small bathroom into a warm and bright space that blends traditional elements with modern design.
Dee Wallace
Remuera, Auckland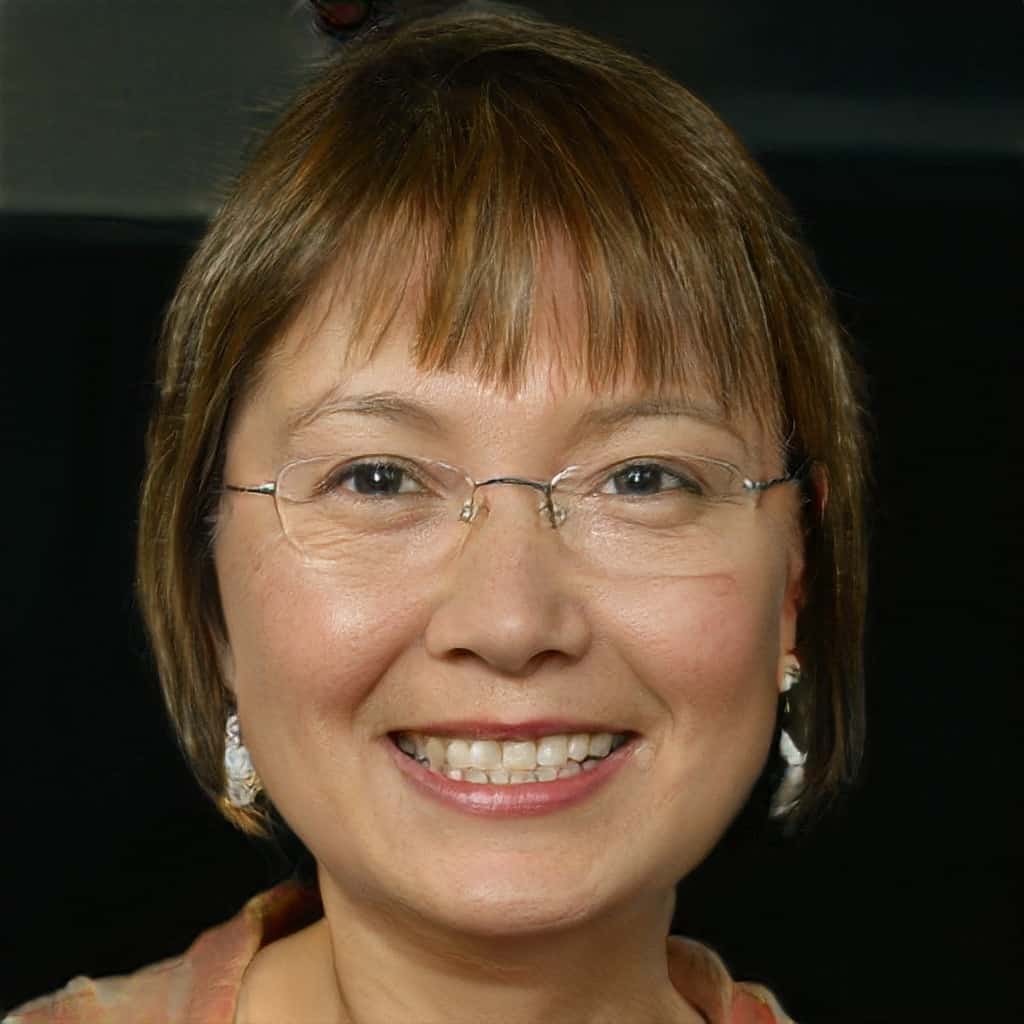 We were delighted with the work that Rob from Bathroom Craft did for us. Excellent service, great communication, step by step process discussed. Very friendly and approachable. Excellent quality and workmanship to deliver our new beautiful bathroom. - Thanks Rob!
Carol Goodham
Papakura, Auckland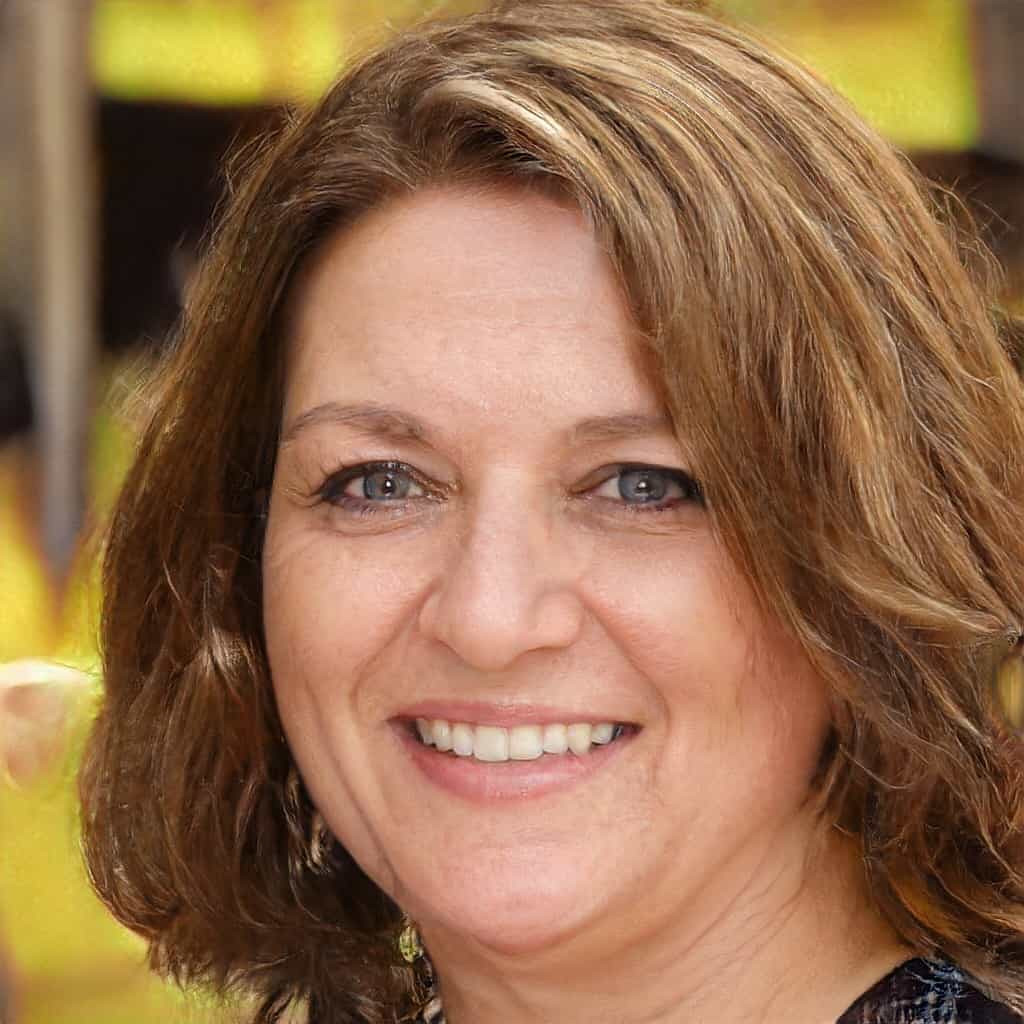 Let's discuss your project
Arrange a free one hour consultation to discuss options and ideas of your bathroom renovation project
Our 3 step plan to ensure your Bathroom is on time and on budget without compromising on quality and design.
#1. We'll take the time to discuss your bathroom project and budget and agree on price.

#2. We'll detail the work involved and time line to complete your new Bathroom Renovation and provide timely progress updates along the way..

#3. We will remove all debris from the construction area, ensure the site is clean, tidy and more importantly your happy and satisfied with your new bathroom.
Bathroom Renovations add value, appeal, functionality and personality - Whats your reason for renovating?
Increase Space | Leaky Bathroom | Luxury | Modernise | More Space | Functionality and Purpose | Aesthetic Appeal | Increase Value | Outdated
Call Us Today To Get Started
We only use the best products for your Bathroom Renovation
We use trusted quality Bathroom Products from New Zealand's Best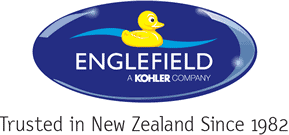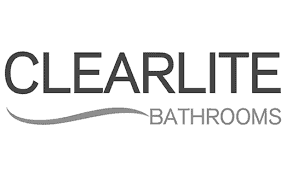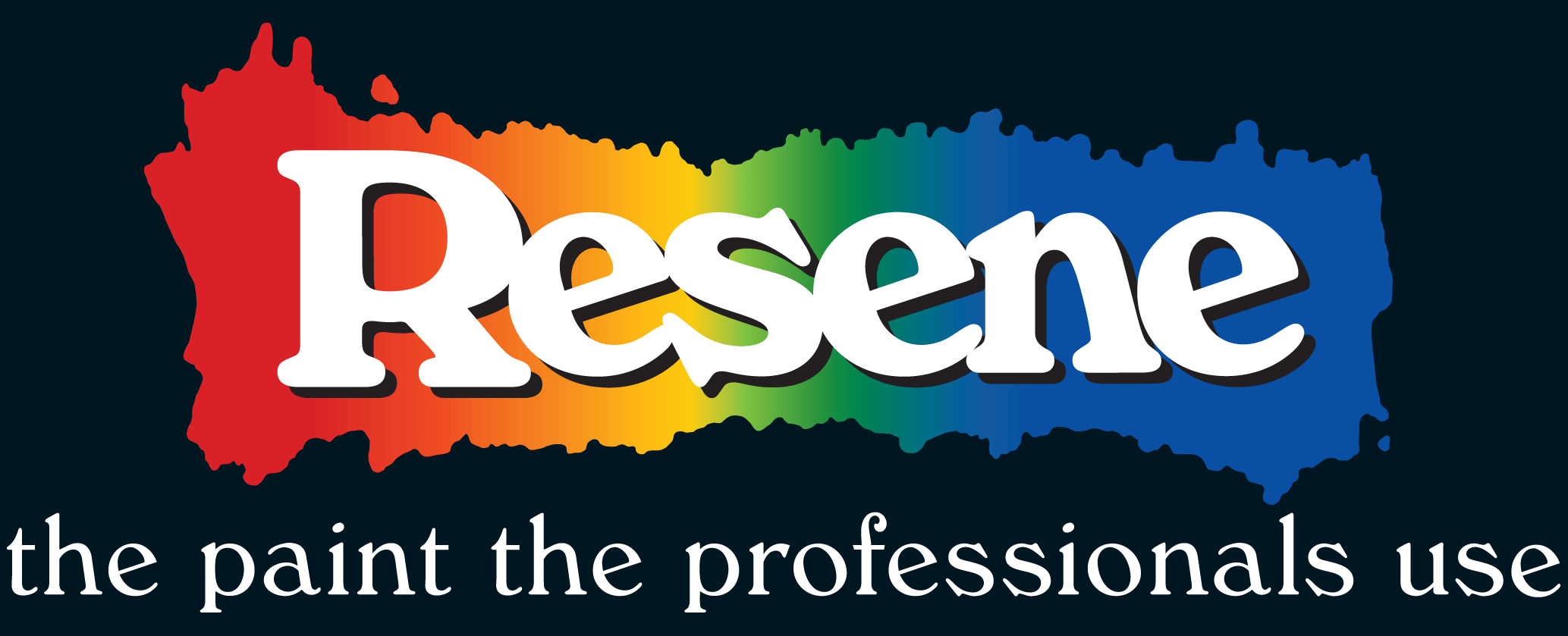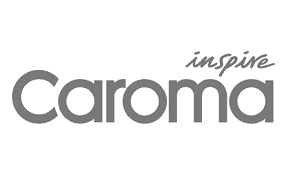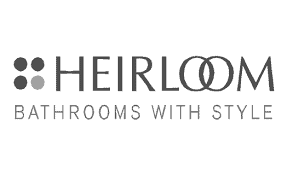 Explore The Possibilities With Bathroom Craft For Your Bathroom Renovation – Designed for You – Built for You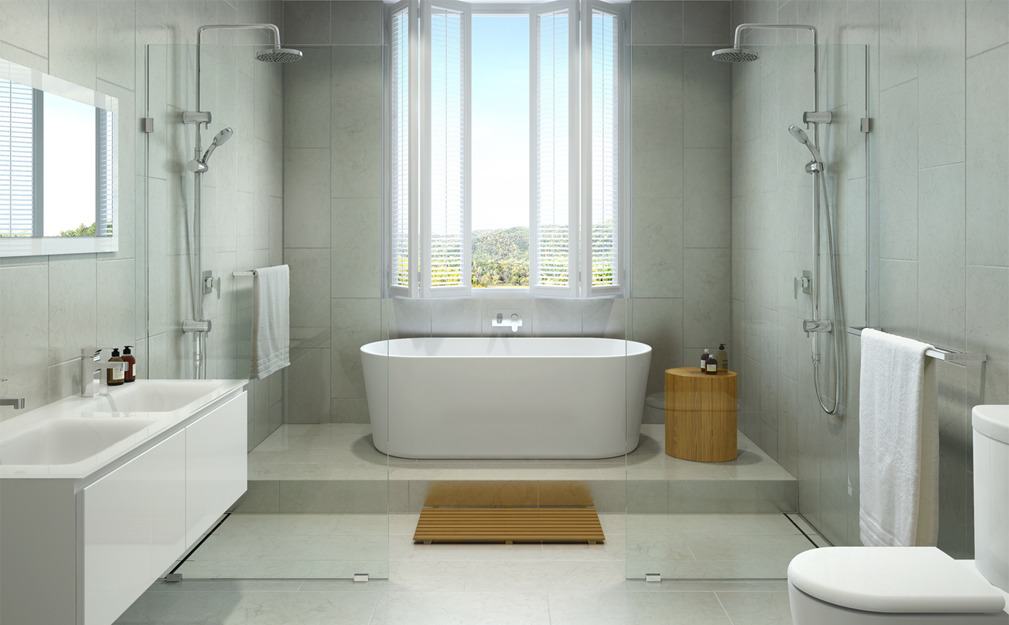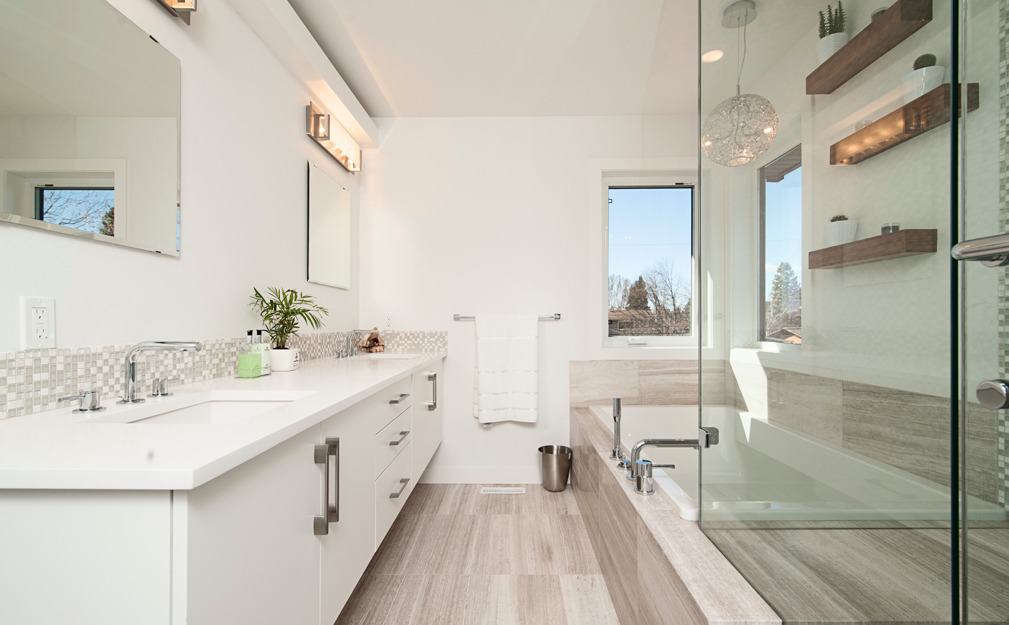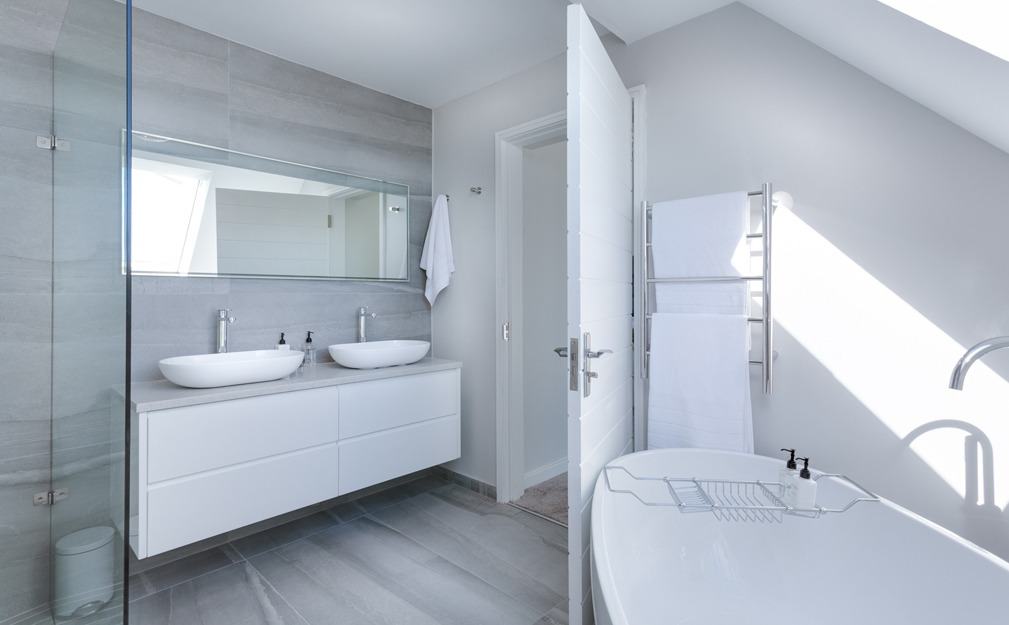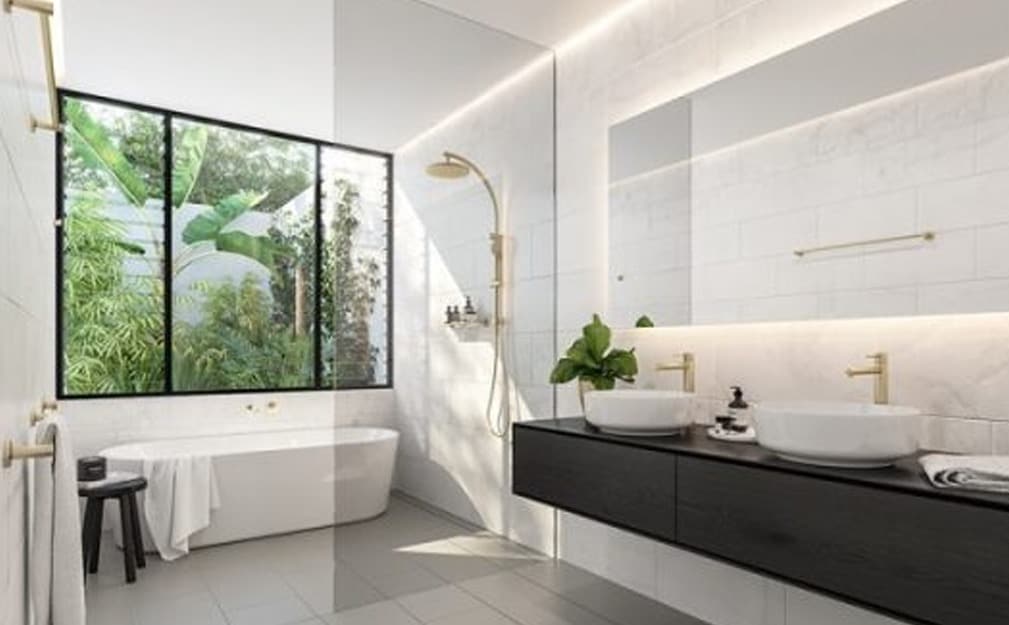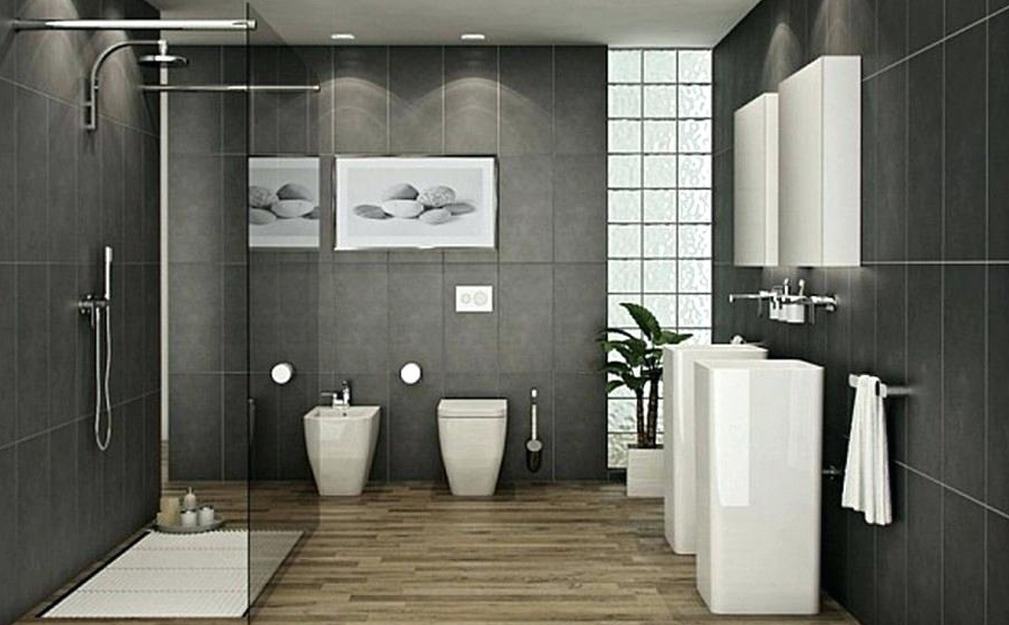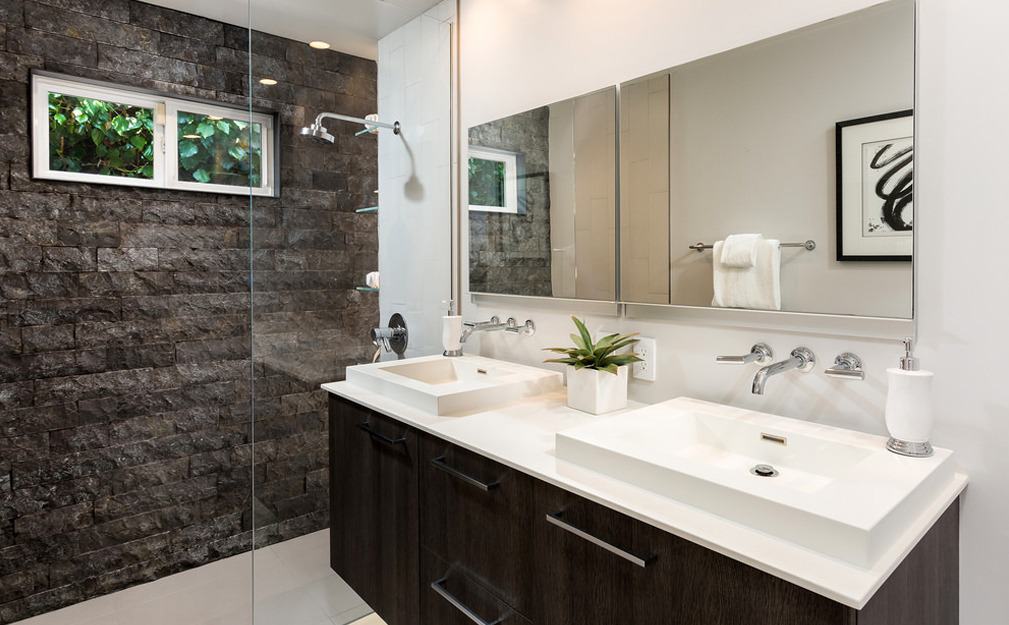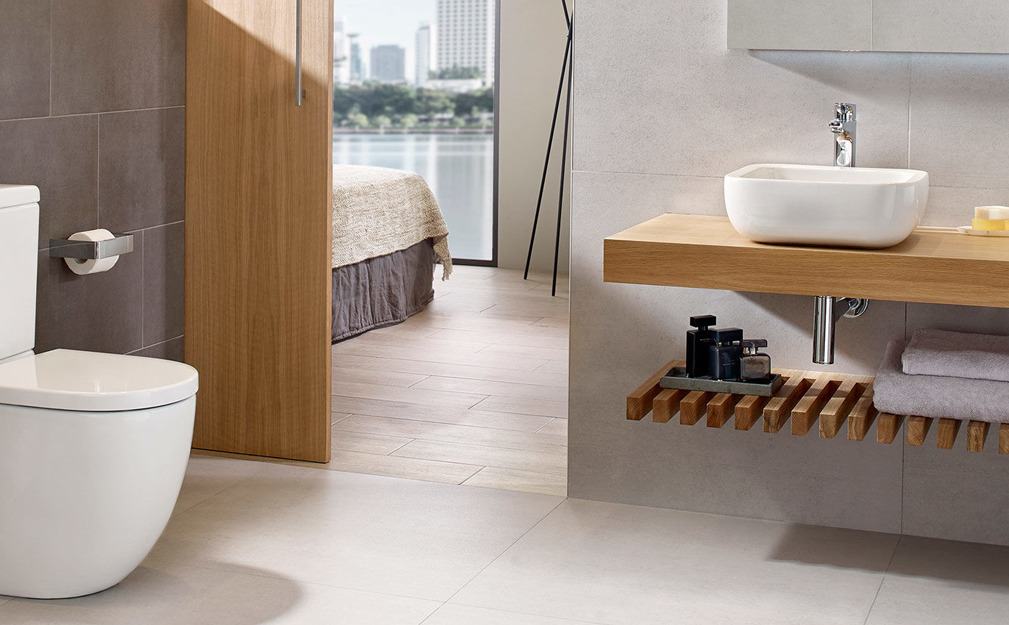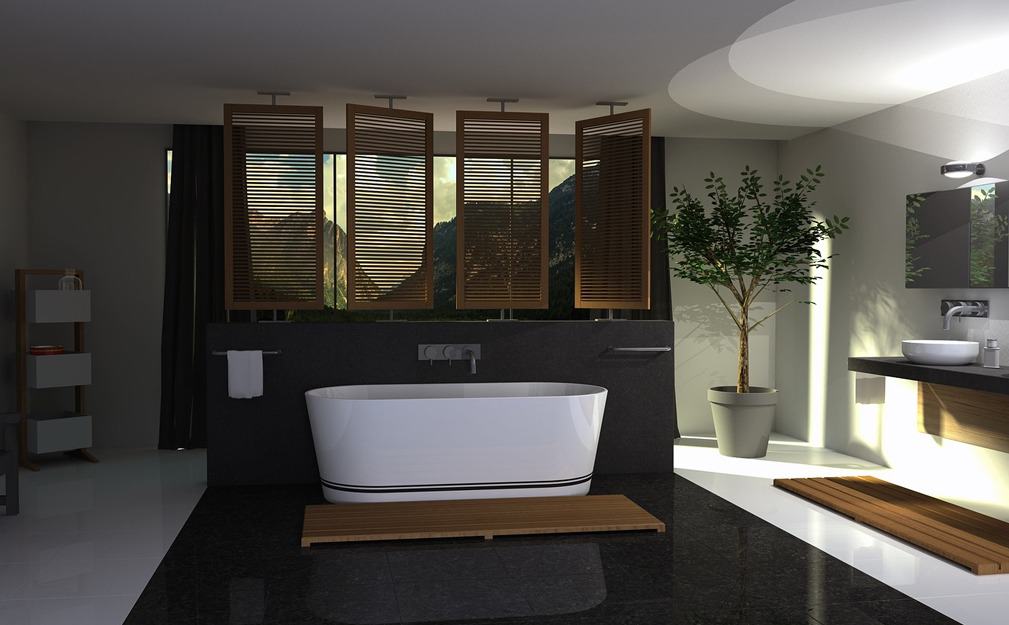 Call us on 021 250 1188
Lets bring your Bathroom Ideas into reality
Call now
Featured Articles
Check out some of our featured articles to inspire your next Bathroom Renovation
Bathrooms are one of the most important rooms in the house. Sound design and sense of space are all important factors to consider when designing your Bathroom.

Get this wrong and its an expensive mistake with a daily reminder.

With our experience and expert advice we'll achieve your ideal bathroom renovation big or small

Robert Cane – Bathroom Craft.
Plenty of remodeling projects start with a single idea in mind.

Talk with us about your ideas and we'll work with you to bring them to life, creating a functional, stylish bathroom that works from concept to completion!

We offer a 15 Year Guarantee with an agreed fixed price and NO hidden suprises.
Read more
AREAS WE SERVICE: Auckland wide – Including suburbs of North Shore, Auckland City, New Lynn, Henderson, Ponsonby, Mt Eden, Papakura, Howick, Albany, Newmarket, Parnell, Remuera, Newton, Ellerslie, Epsom, Penrose, Grey Lynn, Mission Bay, Meadowbank, Auckland CBD, Glen Innes, Mt Eden, Herne Bay, Waitakere, Avondale, Te Atatu, Kelston, Glen Eden, Rosebank, Takapuna, Devonport, Glenfield, Beach Haven, Birkenhead, Pakuranga, East Tamaki, Botany Downs, Mangere, Tamaki, Manurewa, Onehunga, Papatoetoe, Manukau, Manukau City, Otahuhu, Mt Wellington.