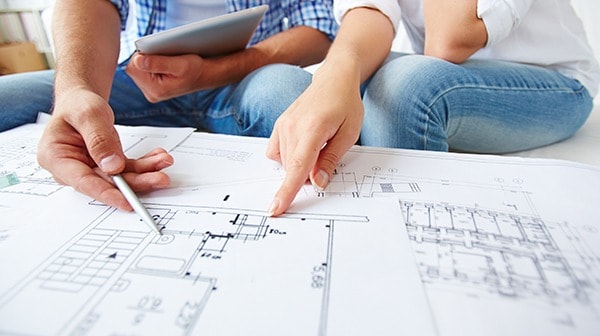 Bathroom Design
Bathroom design is the act of blending ideas with creativity to enhance the appearance of the interior part of a bathroom. It is a way of creating a more aesthetically pleasing bathroom. Virtually everyone wants a bathroom that reflects who they are in terms of fashion and luxury.
Give your bathroom a more pleasing appearance by considering a change of its old design to a new, eye-catching one, and this is what we offer at Bathroom Craft. Visualise your bathroom design ideas and let Bathroom Craft turn them into reality for you.
At Bathroom Craft, we offer amazing bathroom design services that entails giving your bathroom a more traditional impression of luxury and modern look. Your bathroom design should be seamless easy to clean and pack a stylistic punch. We want you to enjoy every bit of your bathroom project. At Bathroom Craft, we are reliable, trusted professionals you can count on to give you a breathtaking bathroom design.    
Why Should I Redesign my Bathroom?
Bathroom design is an aspect of bathroom renovation that requires technicality and creativity. If you're considering the complete renovation of your old bathroom, redesigning of the bathroom would be one of the works to be done. At times, most homeowners do pose the question "why should I redesign my bathroom?"
Designing your bathroom depends on you, your taste and choice. Often times, homeowners consider redesigning their bathroom to suit their new style of fashion. It's possible you get tired of seeing your old bathrooms look, this can give you the inspiration of changing the design.
There are numerous modern bathroom creative designs that promise to give your bathroom that luxurious look. If you want your bathroom to transform shape, space then investing some time in bathroom design is important.
Modern Bathroom Ideas and Bathroom Designs
Here are some of the top current Bathroom trends, Bathrooms ideas and Bathroom designs to get you inspired.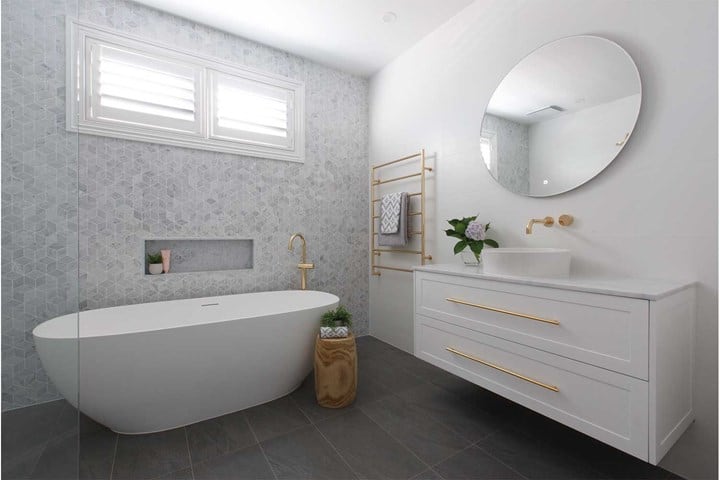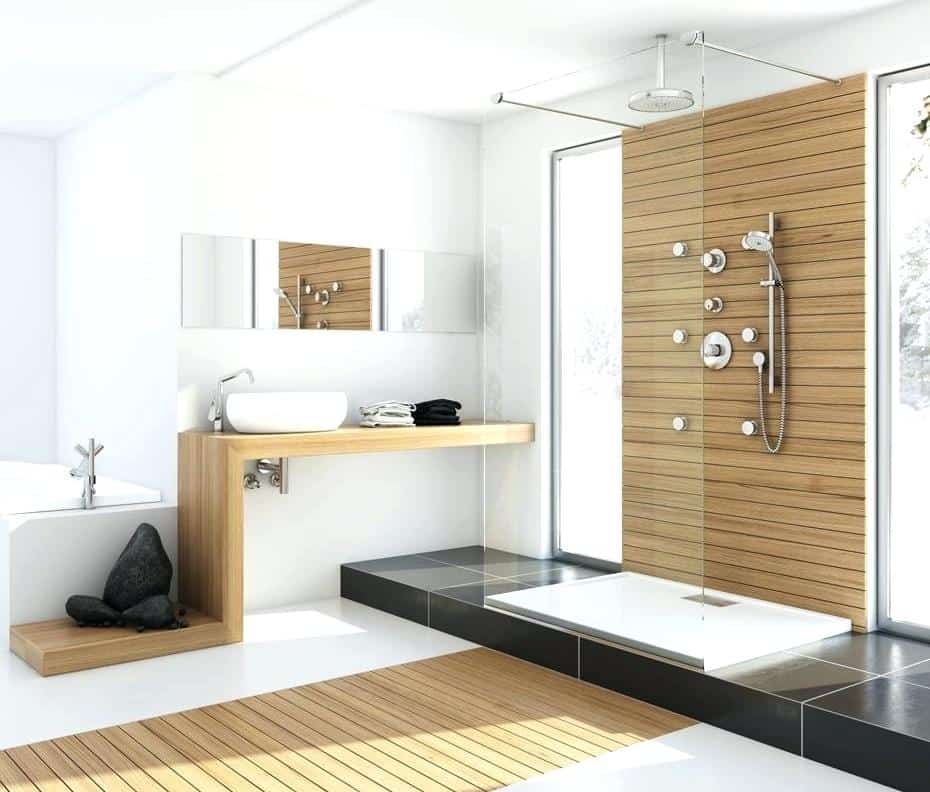 Neo Classic – Where old meets new in a contemporary classic style expression. Ornate features, patterns and textures play together in a space designed for fun.
Hotel Inspired – Creating a high-end luxury feeling to embrace your bathroom
Day Spa – Unwind in the sense of a soothing space that evokes a sense of wellbeing
Traditional – The understated but welcomed glamour of the past to present.
Here are few Bathroom tips to keep in mind.
Stick to One or Multiple Fresh Colors
The choice of color is one very important factor that determines how bright and beautiful a room is. White can be that perfect color for your bathroom if you decide to stick with only one color. Also, you can decide to mix multiple fresh colors that'll blend together. It's pretty hard not to fall in love with a bathroom that features a blend of amazing colors that complement each other.
Pay Attention to Architectural
Enhance the style of your bathroom by giving attention to its architectural design. Bathroom Craft can help you come up with a unique layout that'll make your bathroom livable and comfortable.
Use Accent Marble Wall
Accent marble wall gives bathrooms a traditional impression of luxury and attractiveness. When your bathroom is complimented with a gorgeous looking accent marble wall of cheerful color, it'll really make an enduring statement. Bright, energetic color palette together with quality paintings can completely tweak your bathroom.
Use Modern Designer Lighting and Furniture 
Beautiful and sharp lightening set can go a long way to keep your bathroom bright. Choose modern designer lighting with beautiful bespoke furniture that'll add to the extravagance of your bathroom. There are numerous designer light fittings available in the market these days. At Bathroom Craft, we can guide you on the best ones to select for your unique bathroom.
Animate the corner of the Bathroom
Try your animation skills with your by bringing in something fantastic. You can add a beautiful green-color tree in one corner of your to further beautify it. Trees bring life. Bring life to your by animating it with a tree.
Mix Style
Blend various styles to come up with a unique contemporary . You can play with gold accents and a white bathtub with a colorful wall painting. Also, you can bless your with materials like bricks and wall stones to give it a new dimension.
 Incorporate Artwork
Embrace beautiful artworks in strategic areas of your bathroom. You can simply lean them on artilleries rather than hanging them on the wall. Artworks will add to the gorgeousness of your bathroom.
Give the Ceiling a Dazzling Color
Paint the ceiling of your a color that blends with the style of the bathroom. The ceiling colour must blend with and complement the color of the walls and floor. White or accent of white is the most common color often used to paint ceilings.
Install Fashionable Wall Mirror
This is a new addition to modern style bathrooms. A big fashionable wall mirror can be installed directly above the wash hand basin. This would help bring a larger sense of space and natural light reflection to your bathroom as a feature.
How long does it take to remodel a Small Bathroom?
Definitely, the time taken to remodel a small bathroom is not fixed but it shouldn't be long. Small bathroom remodeling requires demolition before embarking on the journey of remodeling. One important factor that also determines how long does it takes to remodel a small bathroom to be remodeled is, how sophisticated the owner wants the bathroom to be.
Considering all professional activities that'll be done during bathroom remodeling, it should take approximately 4 weeks for full renovation.
Why you should choose Bathroom Craft for your Bathroom Design ?
Quality and expertise is what you should look for when you're considering any home project. Bathroom Craft is committed to quality workmanship and service. Our process is transparent and predicable to provide complete satisfaction from concept to completion to your full satisfaction.
With 27 years' experience as a licensed professional specialising in Bathrooms and with our expertise you can trust your Bathroom to be in good hands.