What is Bathroom Renovation?
Bathrooms get tired. They are in daily use, by everyone in the house so they have to endure a lot of wear and tear from water, heat and moisture. The fixtures, fittings, cabinetry and surfaces in modern bathrooms perform better than older materials; they are often easier to maintain and modern designs are better at managing water, air and heat.  
A better quality of life
Renovation brings you all the benefits of modern materials and design, delivering bathrooms that are more welcoming, warmer, less prone to fogging and dampness, easier to clean  and which will maintain their good looks and performance for years into the future. And great bathrooms add huge appeal and value to any home. 
Functionality first
Bathroom renovation ensures everything works as it should, making sure hot and cold water is delivered at the right pressure; that heating and ventilation are properly managed; that the space 'works' for people and that water is efficiently managed and channeled to ensure the bathroom is easy to clean and maintain for years to come.
Bathrooms with personality
And it should have style! We can complement your personal taste with incredible ideas that make a compelling and coherent statement about you and your lifestyle.
Serenity
People will often say renovation is daunting and stressful  — but it doesn't need to be. That's why we are here. Our entire business is based on using our expertise to take the stress out of bathroom renovation.
We offer a fully managed bathroom renovation service covering the design, planning, specification, installation and commissioning of your bathroom renovation to your complete satisfaction. 
Our approach dramatically reduces the stress and time involved in a project covering many different building disciplines. It gives you the peace of mind that comes from knowing that all of the work is being handled by a fully managed team of bathroom professionals.
When and why you should do Bathroom Renovation
Any bathroom renovation is almost certain to be an investment in your quality of life, and in the value of your home.
There are many reasons to renovate a bathroom but most people will recognise the most obvious signs that work is needed: when you notice leaks or cracks in joints or on surfaces; when furniture or surfaces are chipped or stained, or swelling. Those faults can quickly become health hazards but even if those areas are kept clean, the continual annoyance of these little things can make a renovation worthwhile.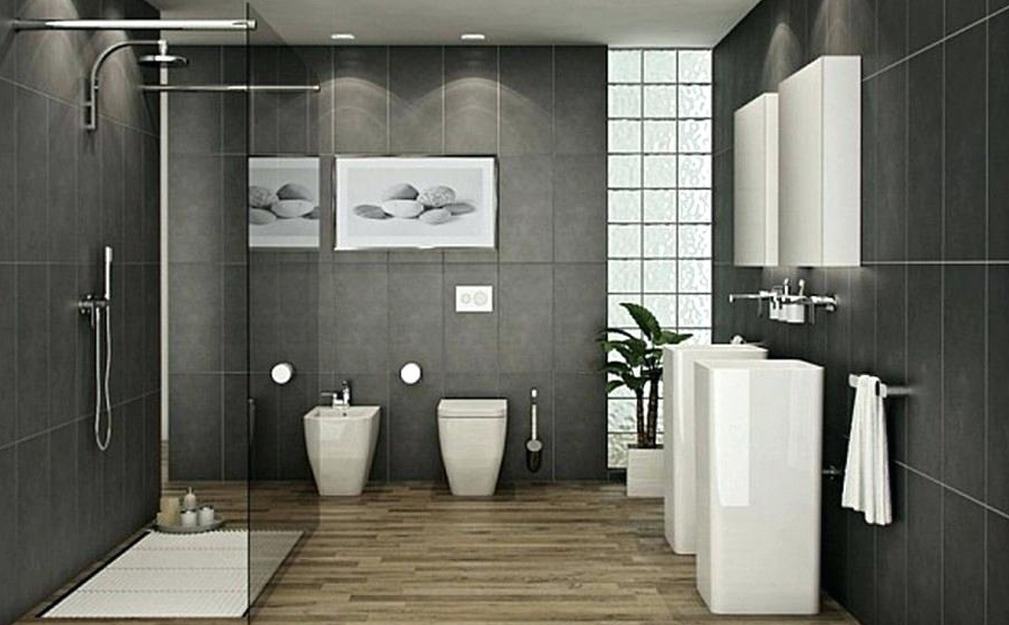 There are other good reasons. Sometimes bathrooms just don't work well. Different elements have been crammed in, making them awkward to use. Or poor ventilation means mirrors are impossible to use or moisture collects in certain corners. Better layouts and materials will often perform much better.
It's also possible your old bathroom just looks tired; that it no longer reflects your taste. Perhaps you would prefer something easier to clean, or more comfortable — with better lighting, heating or with better quality fittings.
It's no wonder that kitchen and bathroom renovations are at the top of most developers hit lists: bathroom renovations add thousands to the value of almost any home.
Why Bathroom Craft?
At Bathroom Craft, we don't just renovate your bathroom, we ensure you receive an outstanding, hassle-free experience, a bathroom that suits your lifestyle and a result that represents great value for money.
Right from the initial bathroom inspection and throughout the renovation process, to full completion, we'll keep you fully informed on the progress and be on hand to guide you through the decision-making process from concept to completion.
Our reputation is built on solid experience specialising in bathroom renovations and keeping customers happy every step of the way.
Let's discuss your bathroom project
Call today to arrange a free one-hour consultation and discussion of your ideas, how and where we can add value to the process. It's the first step towards getting a bathroom that will be a joy for years to come.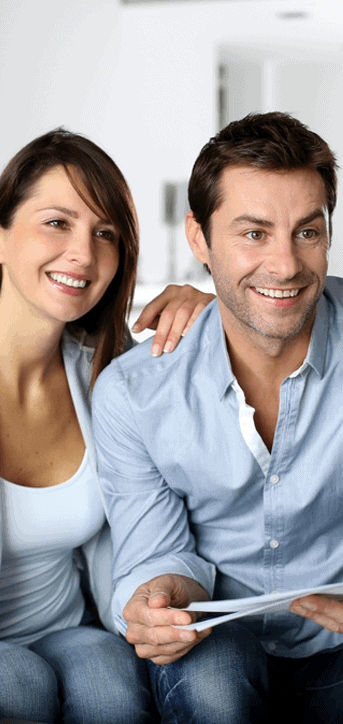 Getting started on Your Bathroom Renovation
You could just call and arrange our free one-hour consultation and we will walk you through a process that will bring out your ideas and help you decide how we can help you the most.
But some people will want to firm up some ideas to discuss first and we have created this guide to give you a framework covering the basics we need to discuss.
The most obvious consideration is budget. We have three budget ranges that will help you focus in on the bathroom renovation most suitable for your needs.
But here are a few areas to think about common to any renovation:
Style
Layout
Materials
Storage
Heating
Mirrors
Colours
For more guidance on thinking ahead, check out our Bathroom Renovation Guide and Ideas
Every Bathroom project starts with inspiration. You may have lots of ideas but unsure on how best to turn that inspiration into a reality that meets all of your needs.
Many things need to be carefully considered in this important area of the home including…
Design
Functionality
Space
Colour
Flooring
Paint vs Tiles
Trends and style
We offer a personalised service to understand your project and ideas to achieve the bathroom you have always wanted.
Every bathroom is unique and requires meticulous planning to maximise the sense of space and functionality that the Bathroom renovation will provide. With our experience and expert advice, we work with you to help guide you with your decisions and create a bathroom that you can be proud of.
Trusted Bathroom Renovations you can count on!
Backed by 27 Years experience
10 Year Guarantee
Licenced Practitioner #126313
Delivered on time and on budget
Quality, Trusted workmanship