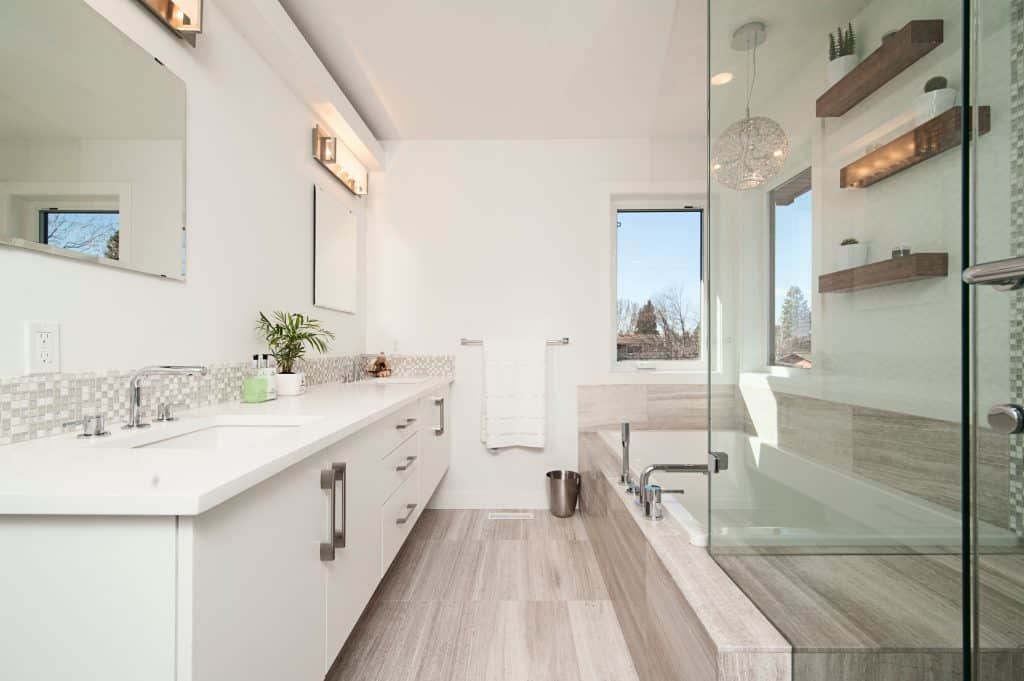 What is Bathroom Renovation?
Bathroom renovation is the process by which basic but technical repairs are done to a bathroom to satisfy owners' present and future needs. Virtually everyone wants a bathroom that reflects who they are, what their choice of design is and at the same time offers them the comfort they desire. Bathrooms all have the same basic function, in that they're the place to cater to all our hygienic needs.
At Bathroom Craft, we know how important hygiene is to living a healthy life and that's why we're committed to offering classic affordable bathroom renovation services Auckland wide. We can blend your personal design taste with incredible ideas to give you a bathroom renovation that'll perfectly match your lifestyle and comfort level.
Renovating your bathroom in Auckland shouldn't be a stressful process. We offer a  fully managed Bathroom Renovation service including the design, planning, and installation of your entire bathroom renovation from concept to completion to your complete satisfaction. Having a fully managed team of Bathroom professionals dramatically reduces the stress of undertaking a bathroom renovation and provides peace of mind knowing its being handled by bathroom professionals with 27 year experience and expertise behind them.
When and why you should do Bathroom Renovation
The question "when and why should we renovate our bathroom?" is a very common question among homeowners. Remodeling or renovating your bathroom depends basically on your personal choice, though there are signs that can show your bathroom is due for remodeling. If you're noticing cracks or leaks on the walls, flooring of your bathroom or fixtures in your bathroom are becoming tired and dilapidated, definitely you know it's time for bathroom renovation.
It's also possible your old bathroom no longer suits your design taste and you want to consider something modern, refreshing and classic, then it's time to focus on bathroom renovation or remodeling. Of course Bathrooms also add great value to your home and according to Business Insider the value improvements to a bathroom can be significant. 
A bathroom renovation is widely considered to add  thousands to the value of you're home. You can be assured an attractive bathroom will always add appeal. It really is a good investment in your home.
Why Bathroom Craft?
At Bathroom Craft, we don't just renovate your bathroom, we ensure you receive an outstanding, hassle-free experience. Right from the initial bathroom inspection and throughout the renovation process, to full completion. We'll keep you informed with the progress and be on hand to guide you through the process from concept to completion. Our reputation is built on solid experience in Bathroom Renovations and keeping you our client happy every step of the way.
Let's discuss your project
Arrange a free one hour consultation to discuss options and ideas of your bathroom renovation project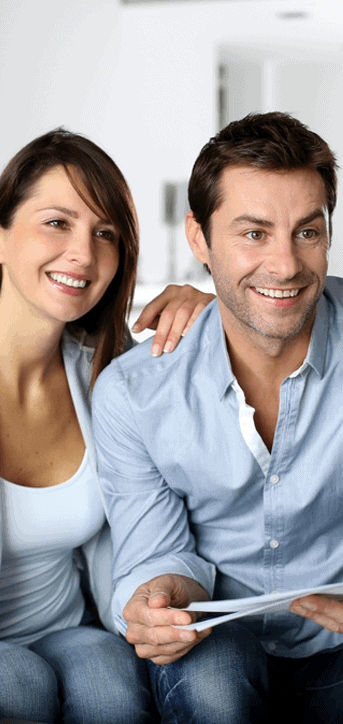 At Bathroom Craft we only specialise in Bathroom renovations and with over 27 years' experience in Bathrooms, we have done it all.
Every Bathroom project starts with inspiration. You may have lots of ideas but unsure on how best to turn that inspiration into a reality that meets all of your needs.
Many things need to be carefully considered in this important area of the home including…
Design
Functionality
Space
Colour
Flooring
Paint vs Tiles
Trends and style
We offer a personalised service to understand your project and ideas to achieve the bathroom you have always wanted.
Every bathroom is unique and requires meticulous planning to maximise the sense of space and functionality that the Bathroom renovation will provide. With our experience and expert advice, we work with you to help guide you with your decisions and create a bathroom that you can be proud of.
Trusted Bathroom Renovations you can count on!
Backed by 27 Years experience
10 Year Guarantee
Licenced Practitioner #126313
Delivered on time and on budget
Quality, Trusted workmanship
QUALITY CRAFTSMANSHIP ASSURED
Call Us Today To See How We Can Bring Your Bathroom Ideas Into Reality!