What is Bathroom Renovation?
Bathroom renovation is one of the basic home renovation activities homeowners in New Zealand like to consider. Virtually everyone wants a home that depicts modernity and showcases luxury, which is exactly why people renovate their houses from time to time.
Considering the cost of renovating a bathroom in New Zealand, it is of no fixed price as bathroom renovations differ for individuals. Nevertheless, as a guide bathroom renovation in New Zealand have a price range which is likely to be in the region of $15,000 to $40,000 which includes good renovation companies like BathroomCraft.
Things to Consider in Renovation That Influences Cost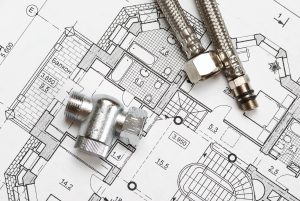 This is exactly how to figure out what an exact cost of a bathroom renovation in New Zealand can be. Price of bathroom renovation varies depending on what you want, the level of luxury you want your bathroom to attain, and all. You should ask yourself several questions before embarking on a bathroom renovation project. Some of the questions you should ask are:
Am I Renovating for Comfort or Profit?
Most times, there is always a big reason behind your consideration for bathroom renovation. You think of it yourself, are you renovating for comfort or for profit? It's very possible you get tired of your old-fashioned bathroom and decide to overhaul it for something crisping, refreshing and modern. If you want a luxurious bathroom, definitely you should be ready to spend much money.
Also, if you're renovating a bathroom for profit, you should definitely consider the possible value you can get from investing in a renovation. If you have houses you lease out to low-income earners, definitely you'll want to consider spending less money on the bathroom renovation when needed. It is better off to consider keeping the bathroom moderate than making it look too luxurious.
What is the Size of My Bathroom and What Kind of Materials Would I like to choose?
The size of a bathroom tells on the cost of renovating it. If you have a big size bathroom and you intend keeping the size after remodelling, definitely you'll spend much money compared to renovating a small bathroom. Also, if you decide to go for luxury bathroom accessories, that'll result in more cost compared to going for moderate quality accessories.
Do I have Much of a Budget for this Project?
If you have a generous budget for the bathroom renovation project then you can go for a high-end renovation package as you'll definitely get that luxury elegant look. If you have an extremely tight budget, you should definitely go for a conservative budget renovation package or contact your renovation company for a custom renovation based on your budget. This is one of the benefits you'll enjoy from BathroomCraft.
How soon do I Want the Project Done?
It's very possible the duration of time you have for your bathroom renovation project affects the cost. If you want your bathroom renovation done in less than the actual duration of time, definitely you'll get to pay more money. Almost every extra-fast delivery services require more payment. You need to consider how much time you have for the execution of the project as this can stylishly affect the cost.
Different Categories of Bathroom Renovation Cost and What to Expect From Each
There are different categories of bathroom renovation designed to suit every homeowner's budget. Also, it's possible you get a custom quote from your renovation company based on your budget if you choose a company like BathroomCraft. Here are the 3 categories of bathroom renovation cost common in New Zealand.
Low-Cost Budget Bathroom Renovation
This is the lowest bathroom renovation package in New Zealand. The cost is always in the range of $10,000 to $15,000. This package is specifically for those with little budget who still intend making their bathroom look luxurious, at least to some certain extent.
The bathroom remodelling package covers interior design, flooring, plumbing, electrical work, replacement of old accessories, and many more. This is just the perfect plan for you if you don't intend spending much on the renovation or if you're renovating for profit.
Moderate Cost Bathroom Renovation
This is the ideal bathroom renovation package for middle-income earners. The cost is in the range of $15,000 to $20,000. If you're renovating your home bathroom for comfort and luxury, this plan is specially designed for you. The plan covers every necessary bathroom renovation work.
This package is different from the previous package in that, luxury bathroom items such as bathtub, Jacuzzi, ceramic tiles, quality shower, fittings, basins, etc. would be installed in the bathroom.
Premium Bathroom Renovation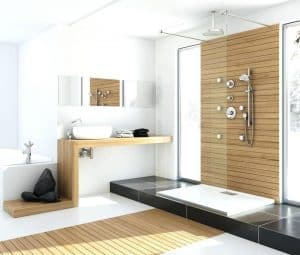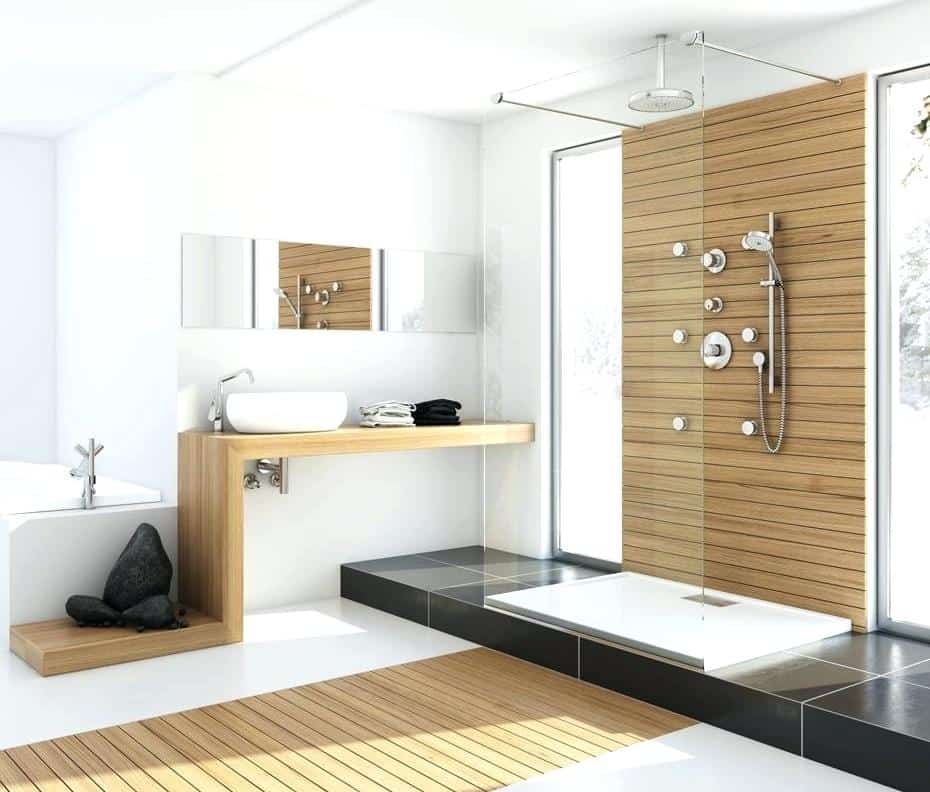 This is certainly the most expensive bathroom renovation plan in New Zealand. The cost starts around $20,000. This plan covers the complete overhauling of your old bathroom for a new, modern and luxurious one. The price can go as high as $40,000 depending on the level of luxury you want for your bathroom.
This plan promises to tweak your entire bathroom to give you the feeling of being in a paradise whenever you step into the bathroom. Right from the bathroom accessories to the lighting and flooring, you'll definitely get something exceptional. If you really want luxury at its peak, this is just the best renovation bathroom package for you in New Zealand.
Can I Get a Custom Bathroom Renovation That'll Work With my Budget?
The question "can I get a custom bathroom renovation based on my budget?" is one of the common questions homeowners pose.
Why not? You can get a custom renovation plan that'll work with your budget. Every good renovation company would consider the budget of their customer before giving a quote. This is exactly what we do here at BathroomCraft.
With our many years of experience and expertise, we can quickly guide you on your design, functionality and style to create a custom bathroom renovation based on your budget, whilst still providing value for your money. With smart design and our years of bathroom renovations behind us you can be assured of a custom bathroom that meets your expectations.
Get Inspired with a Bathroom Renovation with Bathroom Craft
27 Years Experience | Expert Advice | Trusted Professional