-Luxury Bathrooms-
Our Luxury Bathroom renovation process
An exceptional luxury bathroom offers a series of experiences that continually stimulates and delights the senses.
And the creative process that produces such bathrooms is just as stimulating, engaging and satisfying.
Right from inspection to conception, from material selection to project execution, we make sure we provide the best possible bathroom design experience.
We work with you to guide you and navigate you through the evolution of design ideas before honing in on the features that combine to create your ultimate luxury bathroom. Turning customers' personal creativity into design reality with a wow factor is what we do best at Bathroom Craft.
Our bathroom renovation experts love the challenge of going beyond their own best work and exceeding their client's expectations and they will not rest until they have delivered something truly exceptional, every step of the way.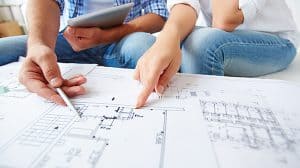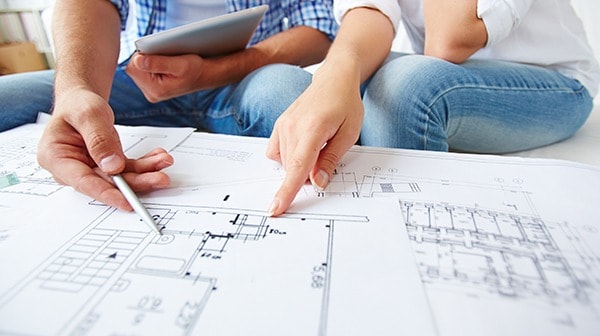 Turning Bathroom Ideas into Reality
Whether your ideas are fully evolved or are just sparking into life, the team at Bathroom Craft are experts at coaxing them along and turning them into practical designs.
Our luxury bathrooms deliver an experience that delights the senses, using the most creative concepts, the finest materials and the most innovative technology.
Why choose a Luxury  Bathroom?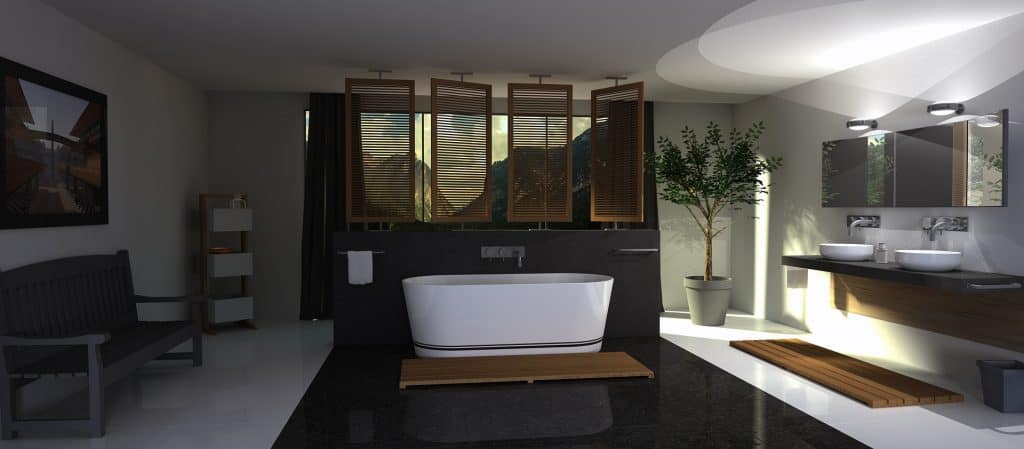 You can add any number of features or little touches of luxury but a luxury Bathroom has integrity that unites those features to provide a satisfyingly complete whole experience. A luxury bathroom has an unmistakable wow factor!
Bathroom Craft has nearly 30 years of bathroom creativity to draw on. Our team knows the past, present and future of bathroom design. They know what works, what is common, what is fashionable (or already going out of fashion); what is truly innovative and what elements can be combined to create something truly sensational.
A luxury bathroom also delivers on style and is exceptional; it is unquestionably greater than the sum of its parts.
Contact us today to begin the process of creating a luxury bathroom for your home