-Premium Bathrooms-
Premium Bathroom Renovation Service
This is a complete project management service that delivers a seamless end-to-end project, and bathrooms that meet the highest expectations for quality, comfort and style, which combine to offer a genuine sensation of luxury. 

Full Bathroom Renovation Service
As well as delivering a top class premium bathroom, this level of renovation offers outstanding levels of service.
 We take every care to make the process of bathroom renovation as enjoyable as possible. Yes, renovation can be enjoyable!
Bathroom Consultation and Inspection
The quality of the consultation in this process can add the most value in creating truly exceptional bathrooms. It considers the merits of the best available modern and creative bathroom designs, complemented with expert advice on the best available technology and materials.
Premium Bathroom   
This package virtually guarantees luxury, combining the best in design, materials, bespoke craftsmanship and attention to detail.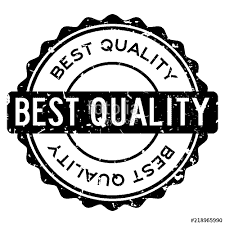 After Service Monitoring – Post Bathroom Renovation
After completing and commissioning the renovation, we will follow up an inspect the bathroom to ensure it is performing up to expectations and to make any adjustments or rectifications as required. It's important to us to know that you are completely satisfied with our service. 
Quality Backed Workmanship in Your Bathroom Renovation 
Everyone on the Bathroom Craft team meets our exacting standards, but some people operate at just a notch or two higher.
Naturally, only the best are selected to work on our premium bathroom projects and that extra care and skill ensures the highest levels of satisfaction.
You can expect efficiency, cleanliness and an extremely high standard of finish in your Premium Bathroom Renovation.