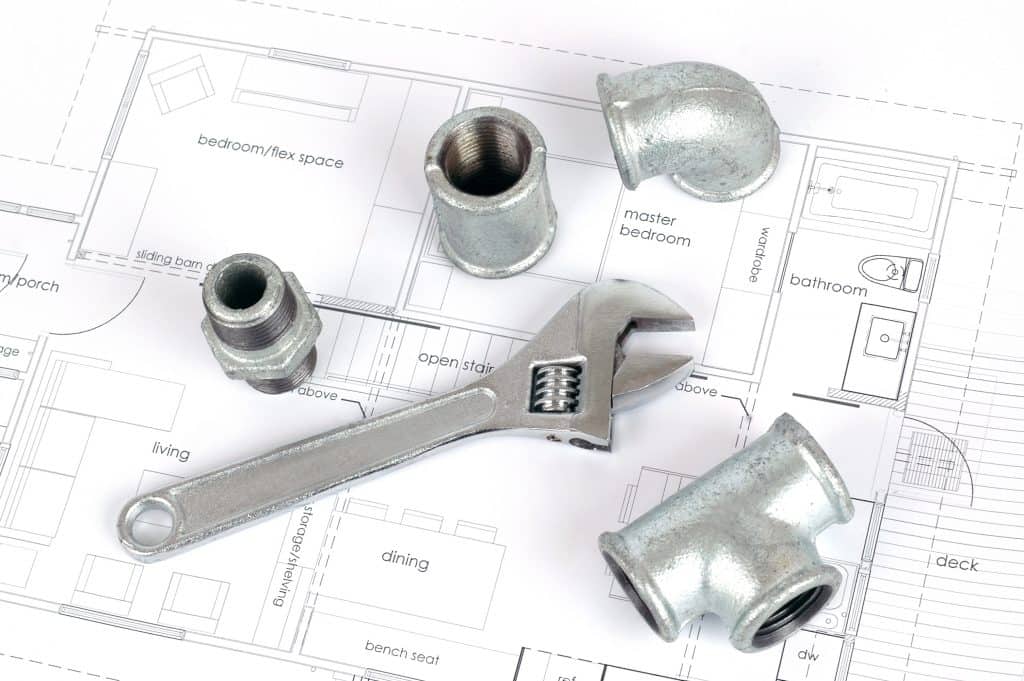 My years of experience have shown me that mistakes or wrong turns or  'contingencies', which some people think are inevitable in renovation projects, don't have to be part of the process. This is where experience counts. Helping customers avoid costly errors – and delivering results that offer real value for money – is at the core of my business. I deliver those results through cautious planning, using high-performance, long-lasting products, and exceptional service that includes continuous communication.
Below I have listed the top 5 bathroom renovation mistakes commonly made by homeowners renovating their bathrooms.
Top Five Mistakes You Should Avoid In The Bathroom Renovation!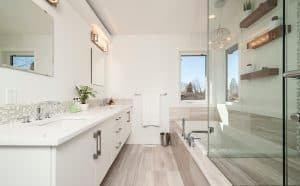 1. Muddling through
Spend time studying all proposals before you hire anyone to work on your bathroom. Find out exactly what's included in each offer, and what is not covered.
Check credentials and reviews. Search customer opinions on their social networking pages, website, and third party review websites like Google My Business, Yelp, Face Book reviews. Finally, seek advice from the BBB as well as certifying bodies, for example, National Kitchen & Bath Association for verifying their experience.
  2. Ventilation And Lighting
Air and light are sometimes regarded as items that will take care of themselves in the design process but poor ventilation in particular will often be a factor that prompt a bathroom renovation, either because the bathroom is frustratingly misty or moisture has affected the fittings or finishes. And poor lighting, which casts shadows, or is too harsh, can also make the morning or evening routine unpleasant. If a bathroom is to work well lighting and ventilation need to be considered as priorities. 
  3. Functionality
A great bathroom has to work, as well as look good.  Considering how the spaces work between the shower, sink, toilet, storage unit and towel rails, and the flow through a normal bathroom routine, all contribute to a successful bathroom design. 

4. Trends
Bathrooms are subject to trends, like all other aspects of home design. A new feature will appear and suddenly everyone has to have it. But of course fashions come and go.
At Bathroom Craft we pride ourselves on our creativity but we tend to favour proven technologies and designs that you can expect some have some longevity. And we prioritise function over fashion.
  5. Practicality
It's great to have a wishlist but sometimes you can't have everything. Make sure if there are conflicts, for example between wanting additional storage or a larger towel rail, you resolve those in a way that will work best, day to day.
Conc
lusion:
If you have got this far then you are well on the way to creating a bathroom that will meet your needs, and we'd be delighted to talk to you!