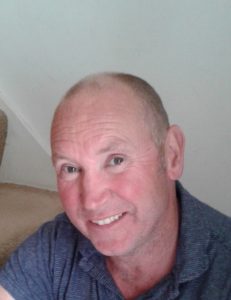 Rob Cane – Bathroom Craft
We love building Bathrooms and thrive on the design and craft of your future Bathroom. We focus on simplicity, elegant design and quality to create a Bathroom you can be proud of.
With 27 years of Bathroom renovations behind us, servicing Auckland wide you can be assured of quality crafted workmanship, along with a professional built and designed bathroom renovation that ticks all the boxes.
Bathrooms are our specialty, that's all we do. We offer a personalised consultation to talk with you and discuss your Bathroom requirements and work with you to achieve the bathroom that you've always wanted.
We can save you time and money with our knowledge and expertise, backed with our solid  15-year guarantee. A certified, registered Licenced Building Practitioner – # 126313. We are your trusted, dependable Bathroom Renovation Specialists
We Renovate Bathrooms Auckland wide, including suburbs of North Shore, Central Auckland, South Auckland, East Auckland and West Auckland. 
Why Bathroom Craft
WE DO IT ALL – Building, Painting, Tiling, Plastering, Carpentry, Rendering and all carried out by qualified licensed professionals
ONLY THE BEST MATERIALS – We only use high-quality materials for your bathroom renovations which will always outperform cheaper inferior alternatives
EXPERIENCED AND QUALIFIED – As a Licensed Building Practitioner with 27 years experience your in good hands! You can trust us to take care of your Bathroom Renovation to create and craft your dream bathroom from concept to completion
FRIENDLY, TIMELY COMMUNICATIONS – Starting with the initial consultation through to full completion we are always on-hand to offer advice and guidance.
Bathroom Renovations - Designed for You - Built for You
We are Auckland's Leading Bathroom Renovators.
Servicing Auckland's Northern, Southern, Western and Eastern Suburbs.