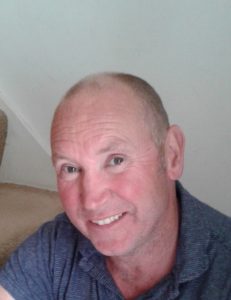 Rob Cane – Principal
I love building bathrooms! I thrive on the challenge of designing and crafting great bathrooms, regardless of budget. I get as much satisfaction from creating bathrooms that have an impact and really work for clients on a small budget as I do from a total redesign — although achieving a spectacular change is satisfying too! 
But, for the most part, my team and I focus on creating quality results through simple, elegant, and functional design, creating bathrooms you can be proud of for years to come.
With 27 years of experience delivering bathroom renovations to Auckland homeowners you can be sure we understand what can be achieved in our houses and apartments.
We deliver quality bathrooms that work in our climate, with the best materials available locally or from overseas. We apply top-quality workmanship, with the efficiency and expertise that comes from specialising in this field, to bathroom plans and bathroom design based on nearly three decades of practical experience.
How we work
First, we talk. We need to understand exactly what you want to achieve and how much involvement will work best for you. That ensures every job we do is personalised to every client's wishes. And we maintain that communication throughout the job, so you are always in control.
Above all, we offer efficiency. Our expertise and years of specialisation in this field means you will get a bathroom that really works for you while saving time and money.  I look forward to talking to you soon.
Call now for a free 60-minute consultation: 021 250 1188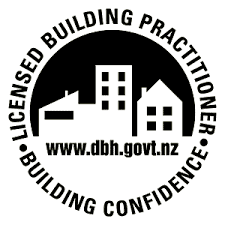 Why Bathroom Craft?
WE DO IT ALL

– Building,  carpentry, plumbing, electrical, lighting, painting, tiling, plastering and rendering all carried out by qualified licensed professionals
ONLY THE BEST MATERIALS

– We use  only high-quality materials for your bathroom renovations that we know will stand the test of time
EXPERIENCED AND QUALIFIED

– Working with a Licensed Building Practitioner with nearly 30 years' experience you will be in safe hands. Our specialisation in this area means you will also benefit from our efficiency and contacts and deals. 
GREAT COMMUNICATIONS

  – Our experience and customer feedback show one of our greatest assets is continuous communication. Our high level of transparency leads to two-way trust,  deals with problems before they become problems and keeps everyone on track to a great all-around result 
GUARANTEED PERFORMANCE —

  Our craftsmanship is back with a 15-year guarantee from Bathroom Craft, a certified registered Licenced Building Practitioner – # 126313
AUCKLAND-WIDE –

We specialise in renovating bathrooms Auckland wide, on the North Shore, Central Auckland, South Auckland, East Auckland and West Auckland.

Rob Cane – Bathroom Craft.
.